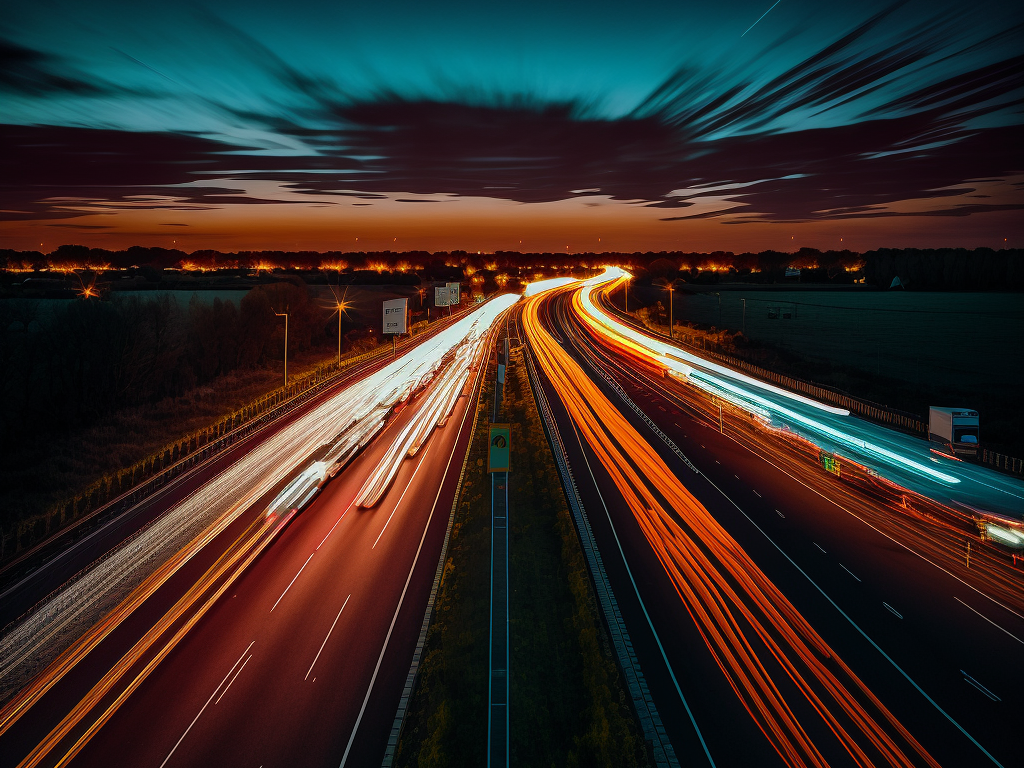 Energy Sector Services
We have the skills, experience and expertise to provide the support you need.
Our company staff all have a chemical engineering background. We have applied our skills in operational, technical projects, design, management roles and sales in energy infrastructure management and planning.
Introduction
New Zealand like many other countries is facing major challenges in managing its energy infrastructure. We understand these challenges and provide advice on business planning and energy strategy development to achieve the best outcome for your business.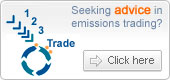 Our areas of expertise within the energy sector include:
Energy Sector Clients
Our energy sector expertise is used by:
individual business clients;
business organisations; and
government departments.
Our client work covers both the energy supply and the demand side.
Energy Supply
Solid Fuels (coal, wood waste)
Liquid Fuels (petroleum and biofuels)
Gas Fuels (LNG and natural gas)
Electricity generation
Renewables (wind, micro hydro, biomass, marine)
Energy Demand
Aluminium
Ammonia-Urea
Cement
Dairy
Lime
Mining
Oil Refining
Wood Processing (sawn timber and pulp)
Much of the energy sector work we do is commercially sensitive however some is specifically developed for the public. Examples include two projects we carried out for the New Zealand Business Council for Sustainable Development (NZBCSD) on a sustainable energy future for New Zealand [+] more.
Contact us to find out how we can help you and your business.